It seems like every single thing about Wikileaks is being discussed at ht moment. Some people are against, some people are supporting this company.
Anyway, its up to every single person to decide.
What fascinated me, were the server bunkers of Wikileaks. You never see such an office somewhere else.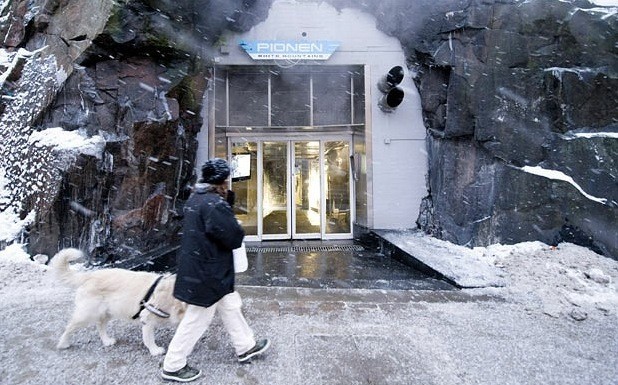 Wikileaks is hosted by Swedish internet company Bahnof whose offices are actually repurposed nuclear bunkers built during the World War II era. Fit to be a James Bond villain's abode, the facility is carved right into the side of Vita Berget (The White Mountain) in Södermalm borough area of Stockholm and it was refurbished with assistance from local architects
Albert France-Lanord
. Though Wikileaks' data constitute only two of the 8000 servers that exist at the facility, they could very well be the company's most controversial client.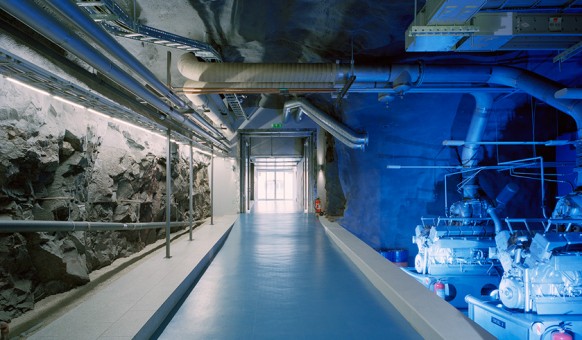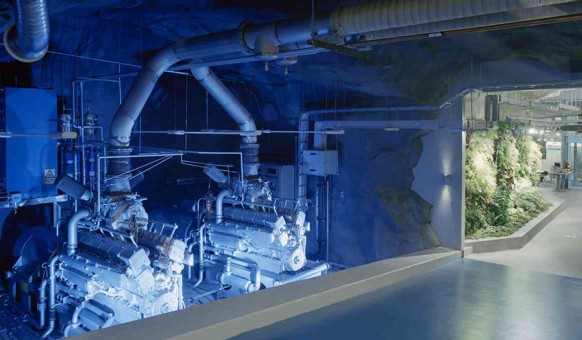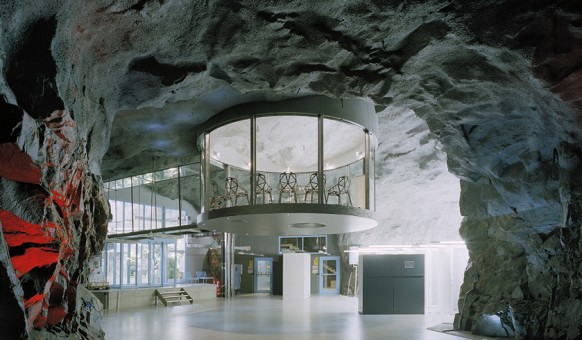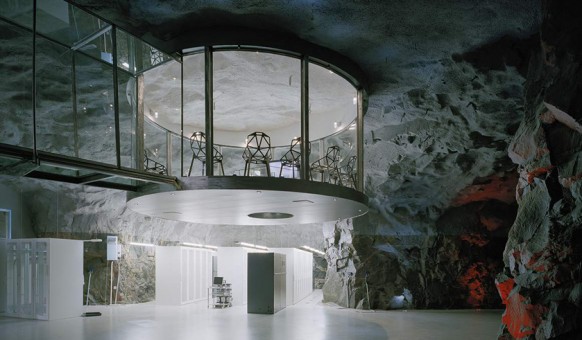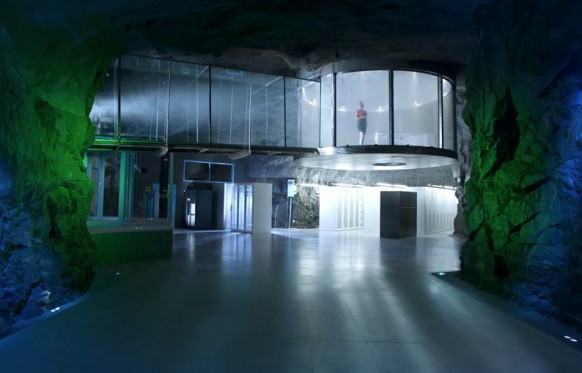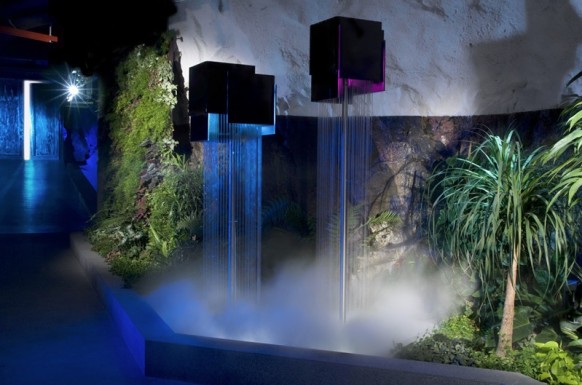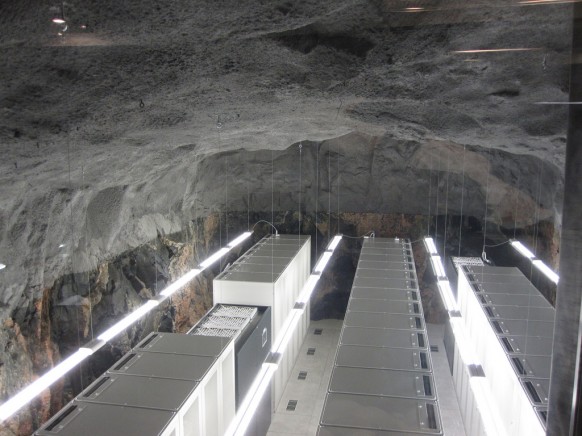 Latest developments have forced Wikileaks to move bases pretty regularly. The servers have now moved to Switzerland after been ousted from Sweden and France.
Source: home-designing.com